In 2009 Armadillo Systems were commissioned by the British Library to create a piece of software that would showcase how the researcher of the future would engage with a fully digital repository.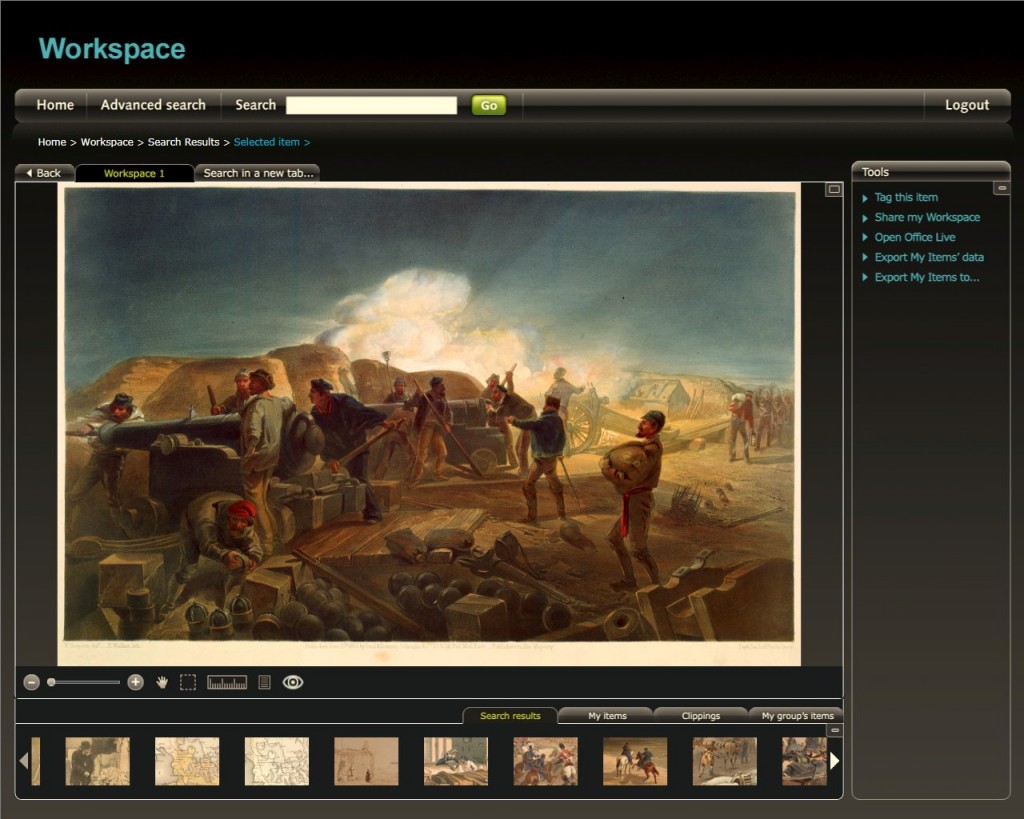 Working alongside a consultant, we spent six months with focus groups assessing the present and future needs of the researcher, trying to understand both the existing research practices and how they might be shaped by the transition to digital. This lead to an initial prototype used for evaluation and feedback.
This analysis led to the definition of a final scope for the software and we produced an application for the 2010/11 "Growing Knowledge" exhibition held at the British Library, built with a defined dataset and running just for the duration of the exhibition.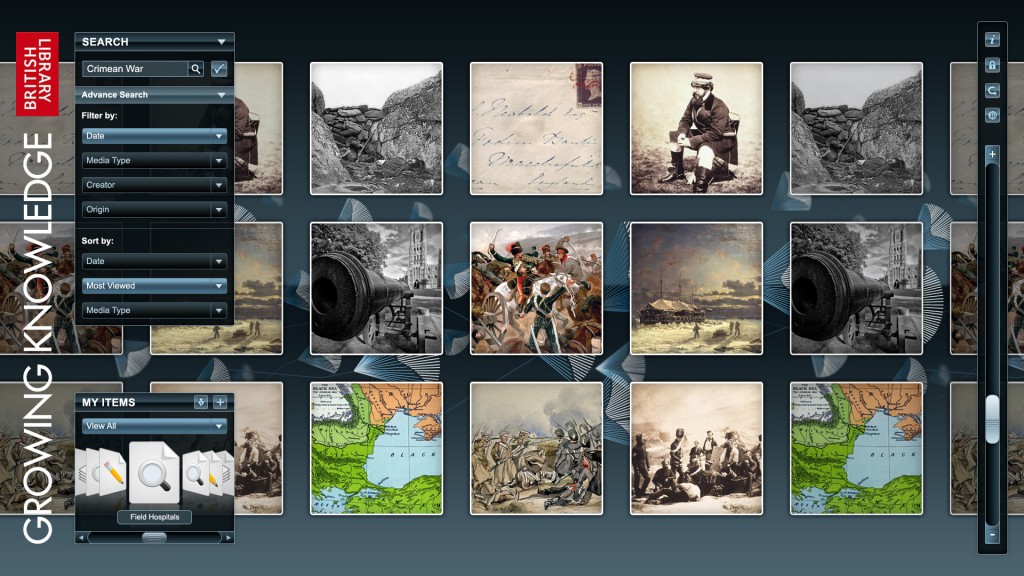 Having come this far, we knew that there was a need for an engaging next-generation application that could easily and flexibly surface a digital repository. The researchers of tomorrow were clearly not going to be content with the existing vertical search tools that just drilled in to the catalogue.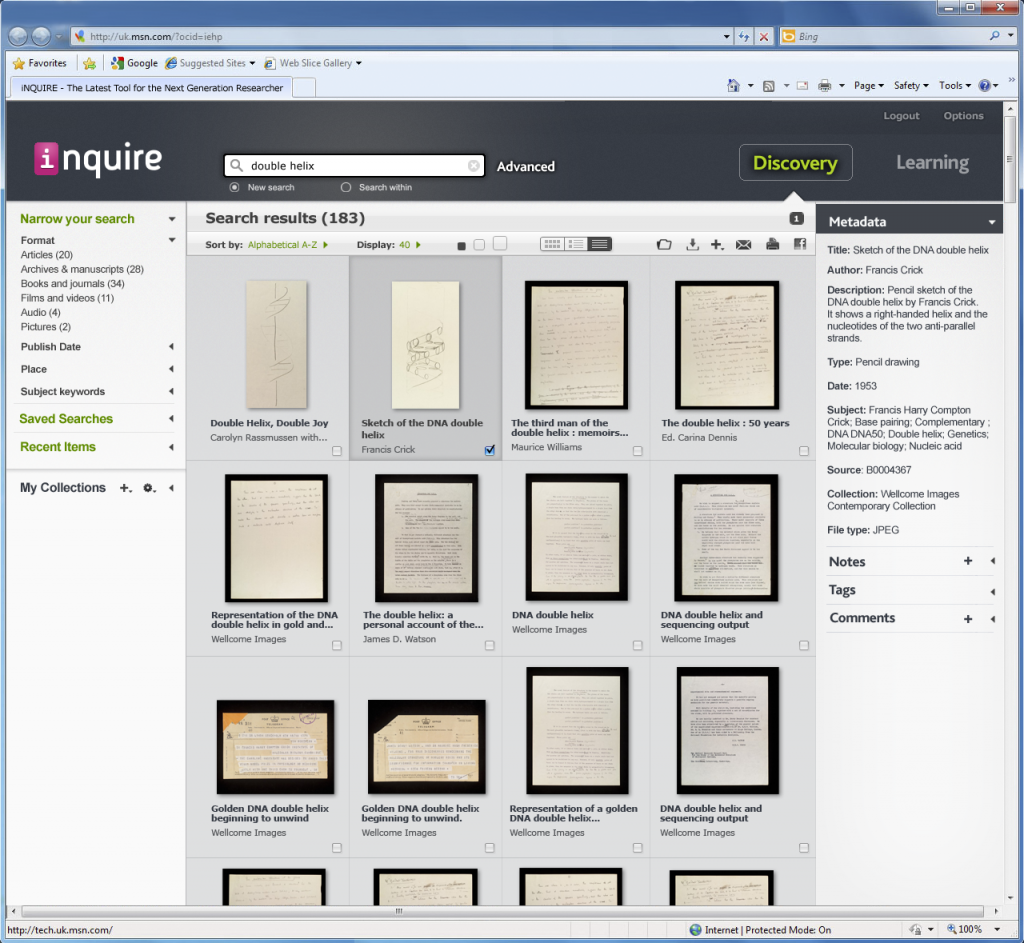 The decision was made to build a software framework based on open standards, abstracted from both metadata and repository that could be extended or customised in any way the client saw fit. That became iNQUIRE which launched in the summer of 2012.